Maybe I'm just overreacting 'coz I'm only in my late twenties. They say that a midlife crisis is only experienced by people in between their 40s and 60s. This feeling started 5 weeks ago while I was on self-sabotage.
While spending countless hours reading
productivity porn
in my
reading corner
(and doing nothing that's actually productive)
, I found out that some twenty-somethings experience
"midlife crisis"
earlier than other humans.
Some say its not midlife crisis and I'm probably just bored.
But according to the stuff I read — I have all the symptoms. Maybe we should call it
"quarter-life crisis"
instead. Hehe! Some of the symptoms include wanting to buy a red ferrari
(I want a red and black Lamborghini, so close enough)
— I don't have the money yet though. Thanks to my
Rich Dad, Robert Kiyosaki
, I found the inspiration to
go for my dreams
! Yay!
So I've created digital products for My Shop.
Behold! My Midlife Crisis Project: Photoshop Product Mockups!
I've actually blogged about
my first digital product
already. And here's the new addition to my desk
mockup collection
!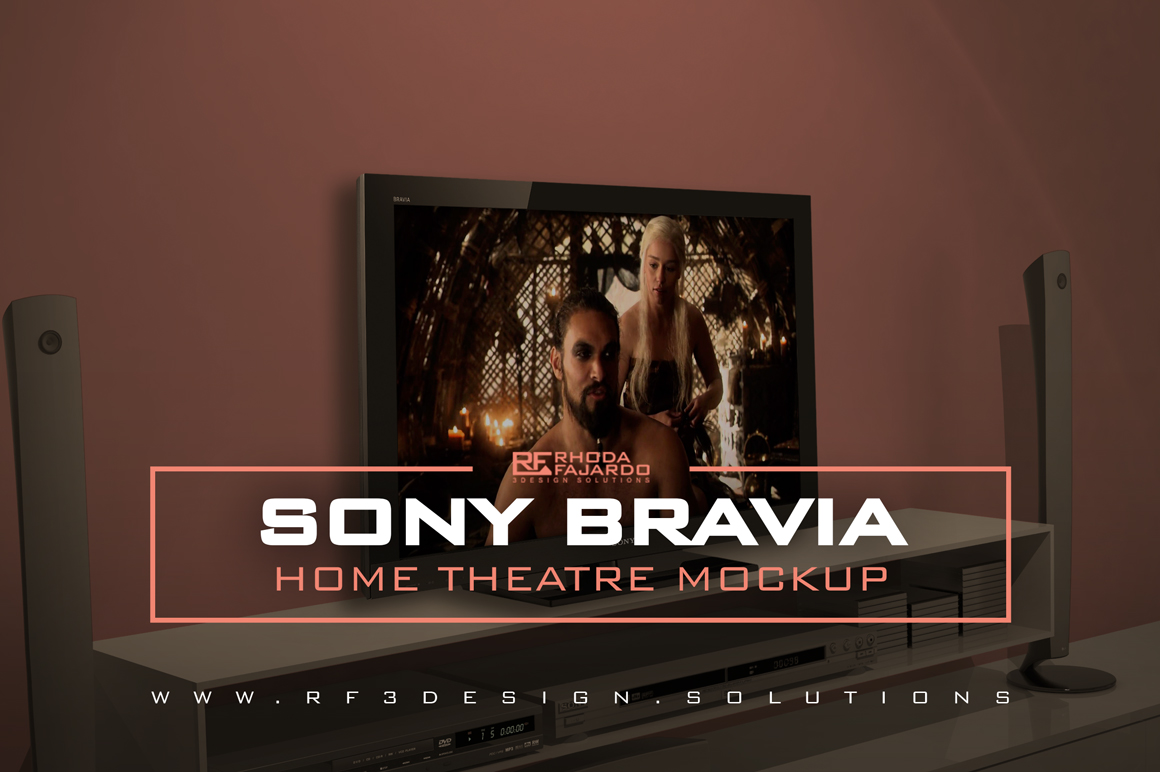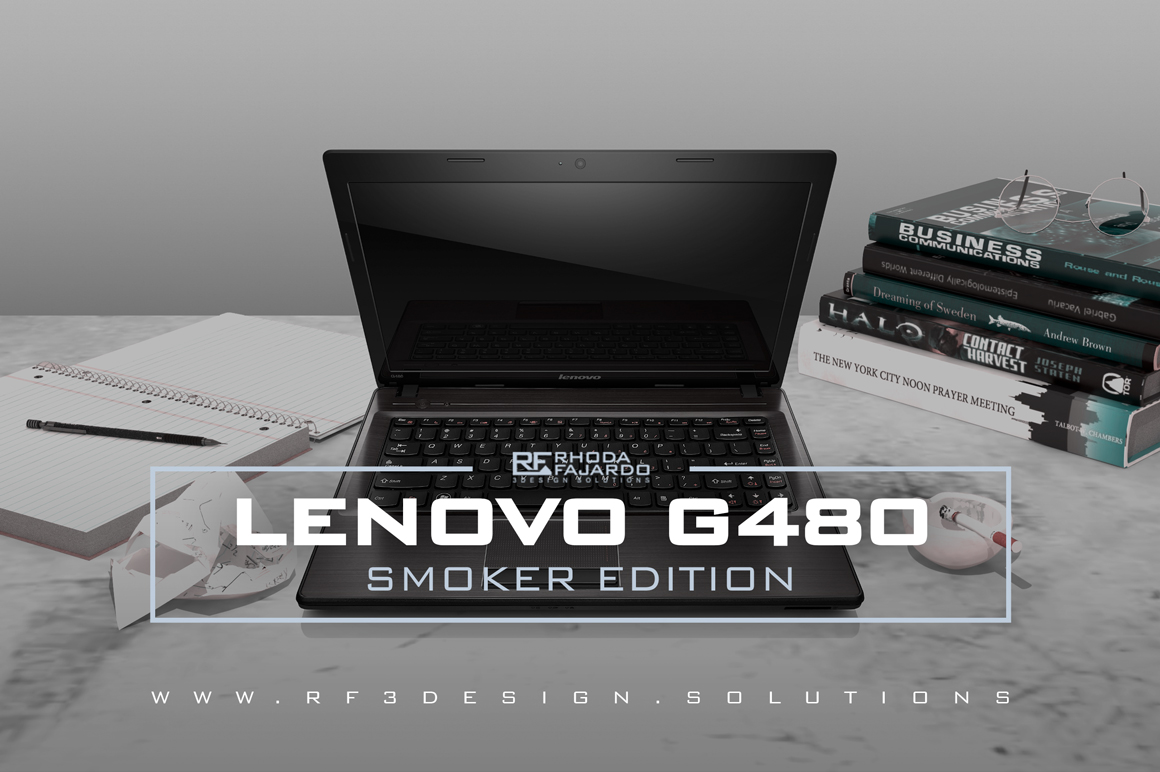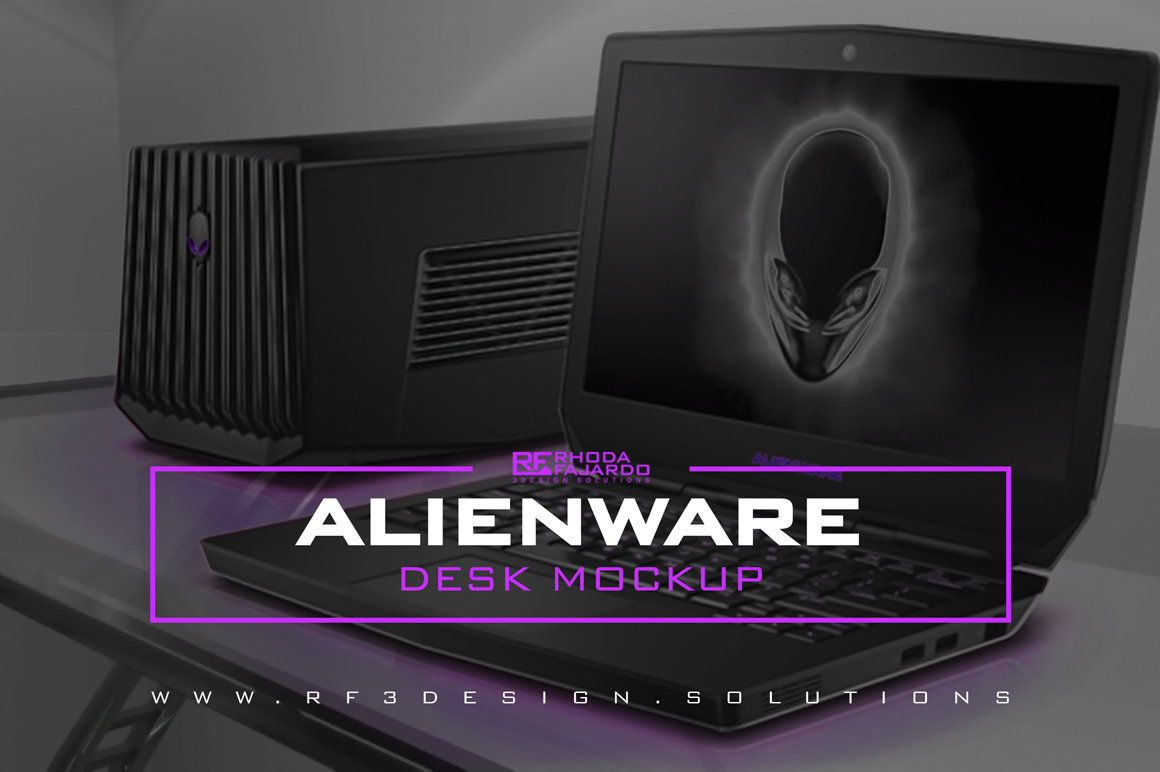 Did you know that you can earn 10% commission by sharing these on your social networks?
You simply have to
share products
from
Creative Market
on Facebook, Pinterest or Twitter with their links and buttons, and
referrals who sign-up will be tracked back to your Partner code
. Easy right?
I have a
mockup tutorial
that's super easy to follow in case you're not familiar with what these are yet. I also have
Lenovo Device Mockups FREE DOWNLOAD
.
Do you have an online or digital shop too?
Share your links in the comments below! I'd love to hear about your stuff.