One of the awesome benefits of
SketchUp
is, it's a very versatile software and it can be used for many purposes. It has powerful tools, and practically anybody can make quality 3D models with only two or three sessions of practice.
#1: Virtual Furniture Staging
Virtual Furniture Staging
, also called
Digital Home Staging
, is when you show your clients exactly what a built-in project will look like before you get started on construction. With this 3Design Solution, you have a vastly improved possibility of making your clients happy and a better chance of closing a deal.
#2: Mockup Scenes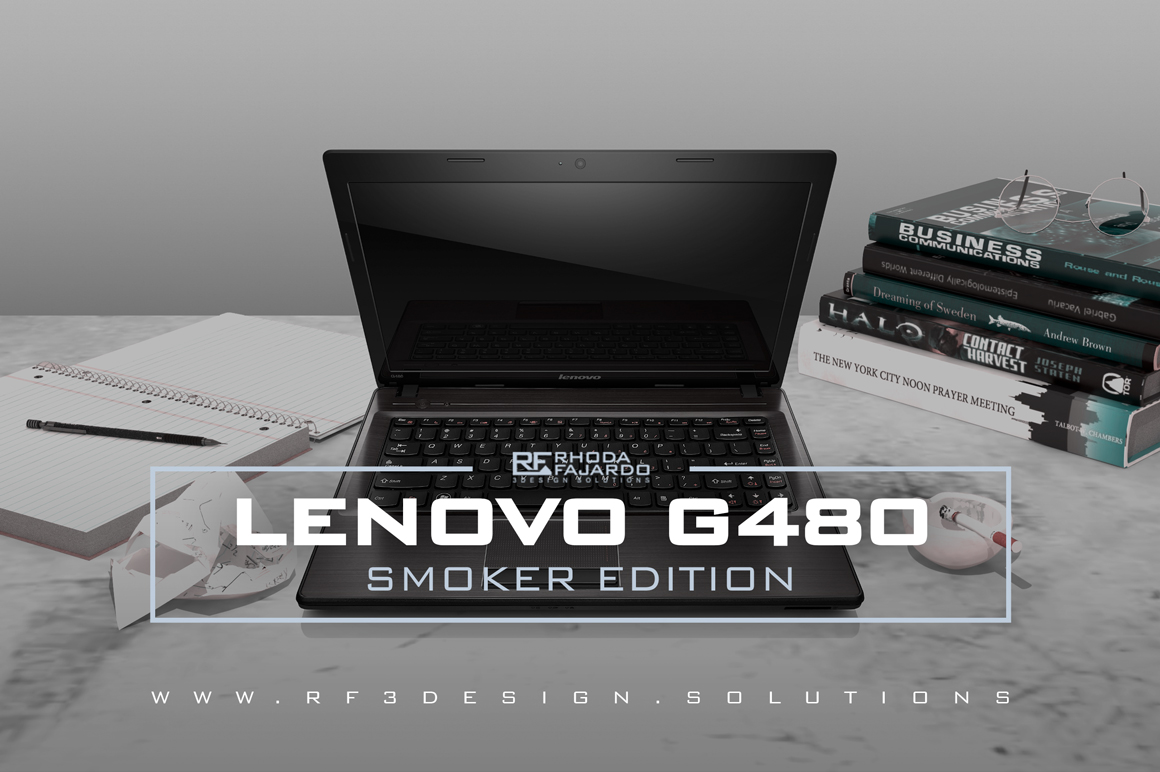 A
mockup
is a prototype/perspective of an idea, device or product, commonly used for presenting print and web designs, but can also be used for packaging, accessories and artworks. Learn more in my
Photorealistic Laptop Mockup Tutorial
.
#3: Video Game Maps
One of my first projects as a
freelancer
is creating
video game
maps for this iPad/iPhone app,
Dino Chomp
. Above are some of the screenshots inside the device mockups I rendered using SketchUp, Vray and Photoshop. SketchUp can generate 3DS, FBX, XSI, OBJ and COLLADA (DAE) files, among others. You can also model game maps for games like Left4Dead, Uncharted, Counter Strike, and many more! Cool huh?
Do you need anything digitally done in 3D?
I'm very open to new ideas.
Feel free to
contact me
to find out how I can help you with your project. Who knows? Your new game, app or idea might be a hit!
#wink
Call or text me at
0917-903-0852
for inquiries.